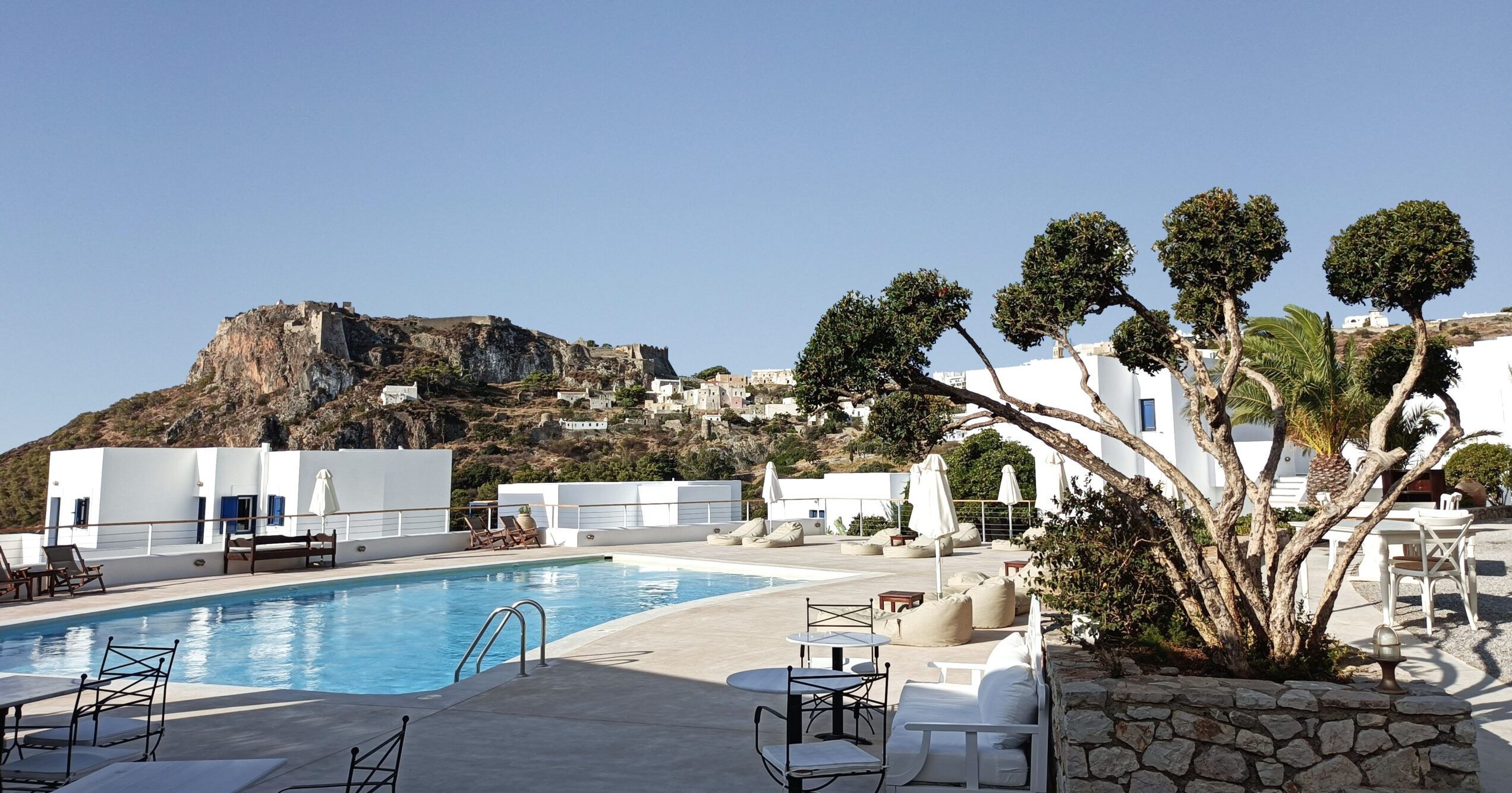 Welcome to El Sol Hotel
Kythira of Legends and History. Kythira of Glory and Dreams. Kythira of the songs. This island gently and graciously meets with the Aegean, Ionian, and Cretan Sea. The same island where the goddess Aphrodite was born and where the Earth punished the sky. This is the island of corsairs and pirates. Its waters with the shipwreck of Mentor and the Antikythera Mechanism. It's where the golden-yellow of the flower Sempre Viva meets the vast blue of the sea…
In this land where all three seas meet and where the Sempre-Viva promises eternal life to locals and visitors stands El Sol Hotel located right across from Hytra and the Venetian Castle. The saltiness of the sea, the smells of the island, and our "meraki" which continues the tradition of the Raikou family are waiting for you in a paradise on earth.
Our rooms
Take a tour of our available rooms, built with the classic elegance and simplicity of Greek island architecture.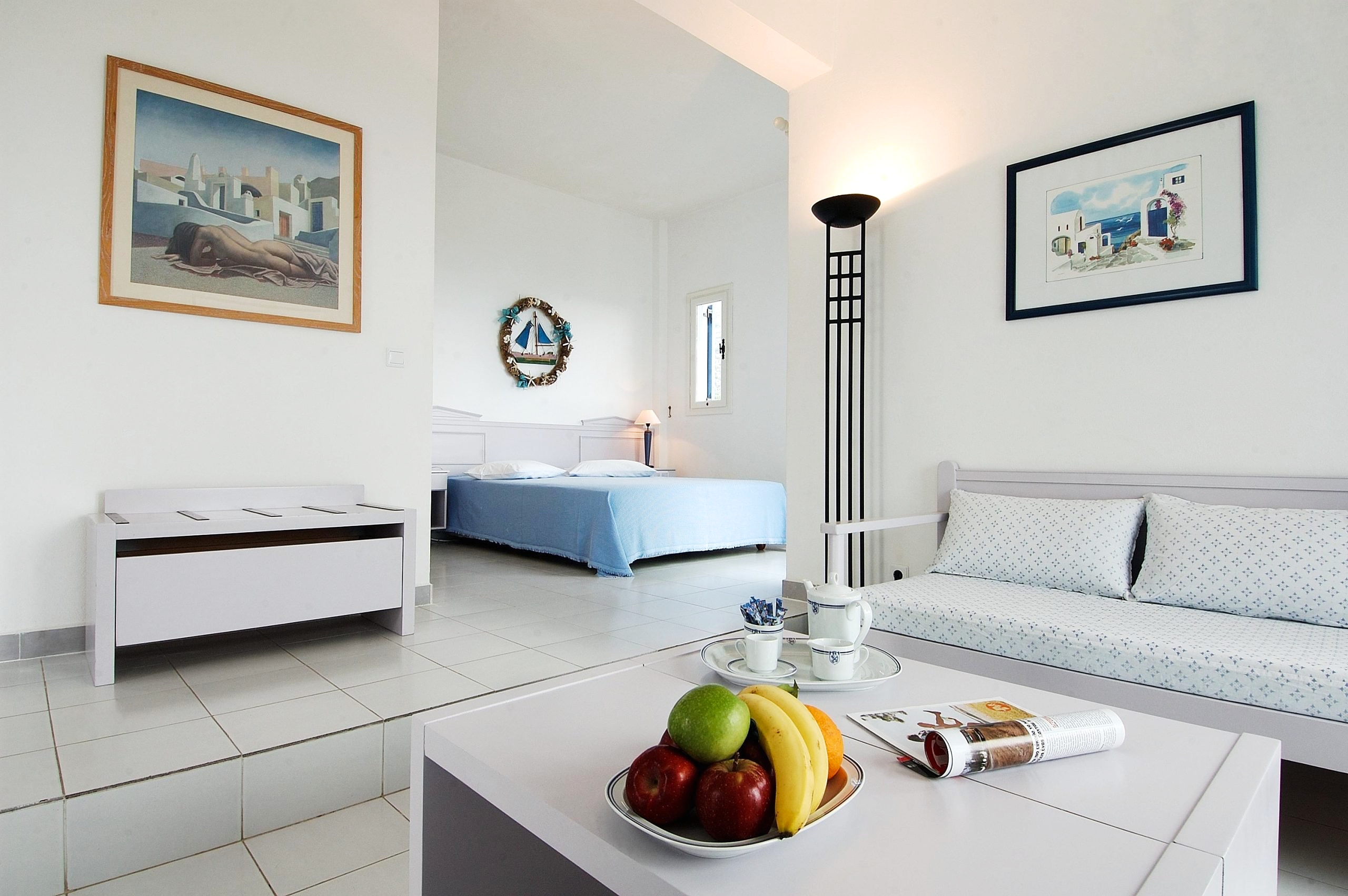 At your service
Explore our services and facilities, including massage and holistic energy & sound therapies, made unforgettable only at the El Sol Hotel open space. Take a look at all of our included and complementary services, along with details on the existing facilities.